Tap Tap Shape 3D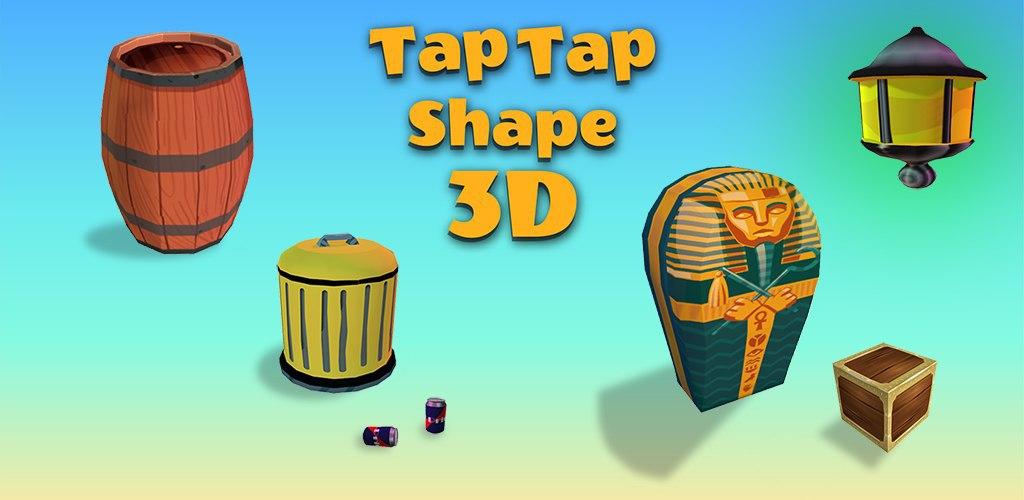 About Tap Tap Shape 3D
Harder Than You Think!!
A collection of cool objects to surprise your imagination for solving level based Hyper Casual puzzle game.
All you need to do is to rotate the objects and push/press and tap the object particle to discover the hidden object.
You can always use hints if you have got stuck on some level.
Unique & Addictive Gameplay
New Challenges in every level
Claim Gem to add the highest score.