Fire Pipe Puzzle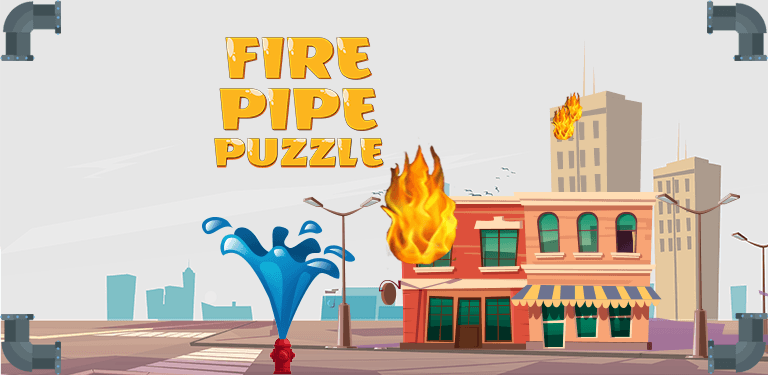 About Fire Pipe Puzzle
Fire Pipe Puzzle is one of the most interesting puzzle games you'll ever play! City buildings are burning and helpless people are stuck there. You have to save them before they get burned. All you have to do to is rotate the pipes and connect them to make a working pipeline from the fire hydrant. Be careful not to turn the pipes too much or it will be damaged. But you can fix the damaged pipes with wrench tools anyway.
Fantastic levels with eye catchy artworks
Different levels with different type of puzzles
Super Addictive Gameplay that you will play for all day long.