Fire Escape 3D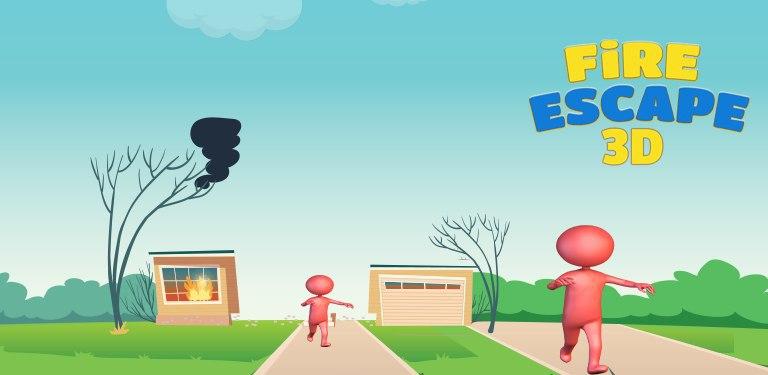 About Fire Escape 3D
Fire Escape 3D is one of the most interesting casual games you'll ever play! All you have to do is just tap on the obstacles blocking your path and collect fire extinguishers, in order to escape from the burning rooms. Make sure not to tap on the burning objects. Or you'll get caught by fire!
Fantastic levels in 3D environment
Dynamic environments with so many objects
Super Addictive Gameplay that you will play for all day long.