ICU - I Challenge U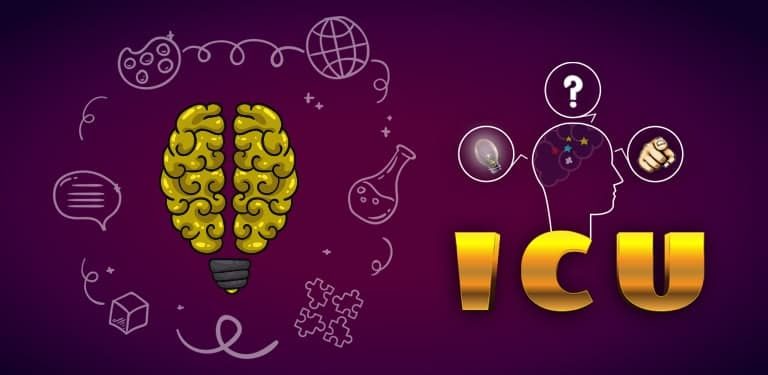 About ICU - I Challenge U
ICU (I Challenge You) is one of the most interesting and challenging games you have ever played before!
Every level of this game is more challenging than previous one. Only high level IQ persons can solve the challenges. You can also challenge your friends by sharing your completed levels and see their position on leader board.
So what are you waiting for? Solve the challenges and be the Ultimate Genius.
Play on & unlock new fantastic levels with more interesting challenges.
Fantastic levels with eye catchy artworks.
Different levels with different type of challenges.
Simplified control with just a fingertip.
Super Addictive Gameplay that you will play for all day long.