Alien Slinger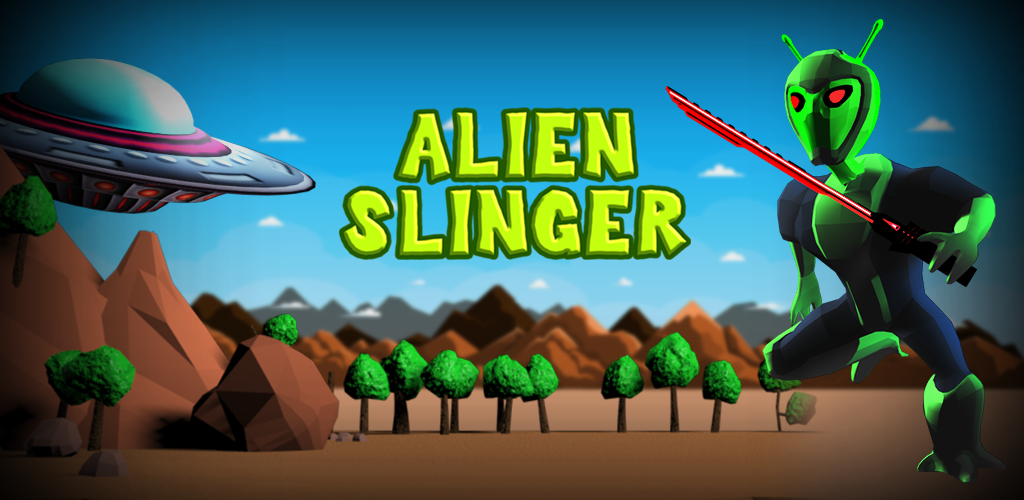 About Alien Slinger
Greetings Earthman!
Welcome to the Pre Historic era! Aliens from outer space invaded Planet Earth. But Mankind hasn't developed advance weapon technology yet. So only YOU and your mighty Slingshot skill is Earth's only hope!
Alien Slinger is one of the most interesting and challenging games you have ever play. Every level of this is game is more challenging than previous. Only high skilled persons can complete the challenges.
So what are you waiting for? Start slinging the Aliens and be the Ultimate Savior of Planet Earth.
Fantastic levels with eye catchy 3D environment
Mind blowing Graphics & Sounds
Every level is more challenging than previous one
Simplified control with just a finger
Super Addictive Gameplay that you will play for all day long