Food Serve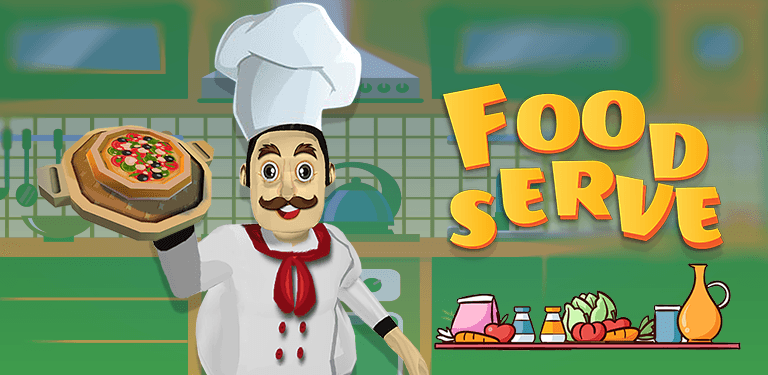 About Food Serve
Pick up the food and run as fast as you can to deliver the yummy food on time. Avoid different types of obstacles on your way. Otherwise you will fall and damage the food. Don't forget to collect some extra coins on your way. Also earn extra points when you deliver the food on time and unlock different levels. Enjoy different exciting levels with different types of challenges. Your customers are waiting!! Hurry up!!
Best looking food serving game in 3D
Mind-blowing graphics and animations
So smooth background sound effects
Dynamic themes to choose as you like
Different levels with different type of obstacles.