About Us
We are passionate gamers at Be Yourself Games and the games we build are made by our passionate gamers for the passionate game players. Our games are made by keeping everyone in mind, be they die hard gamers or casual players playing for fun and entertainment. All our games are skill based games where you are thoroughly tested for your skill and competitiveness.
Our Games
Urban Life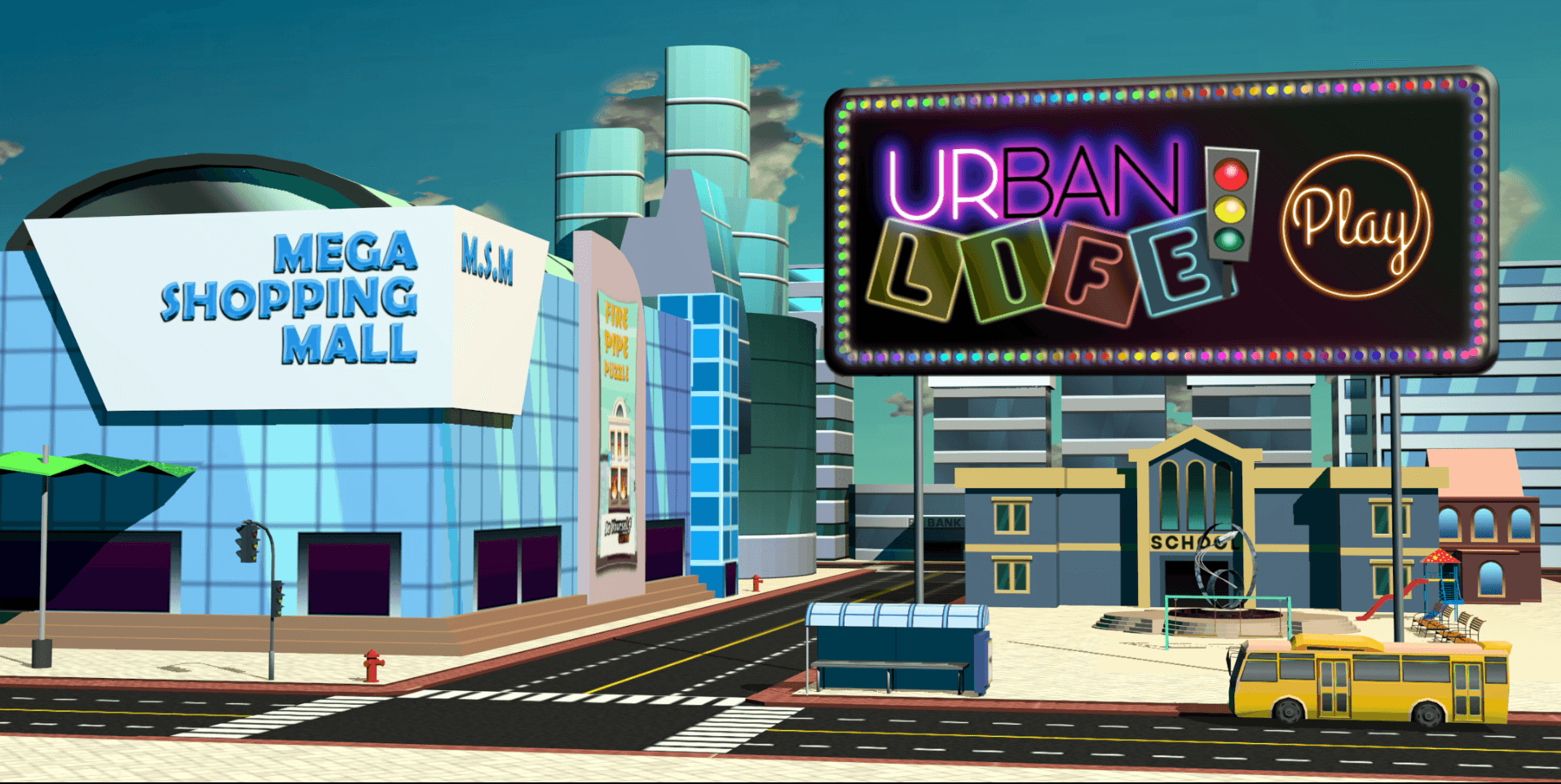 Urban Life is one of the most interesting simulation come idle games you'll ever play! All you have to do is just tap on the location icons on the buildings & choose the vehicle you want to ride by. But be careful about the limited time. If you can reach the destination on time you will get extra money otherwise you will lose it. So choose the destination & vehicles wisely. The more you will complete daily objectives by saving time, the more you will get money.
So what are you waiting for? Let's see how efficiently you can manage Time & Money in an Urban City! And be the ultimate tycoon of the city.
Unique & Realistic Game Play
Mind-blowing graphics and sounds
Dynamic 3D environments with so many objects
Simplified control with just a finger tip
Super Addictive Gameplay that you will play for all day long
View Details
Alien Slinger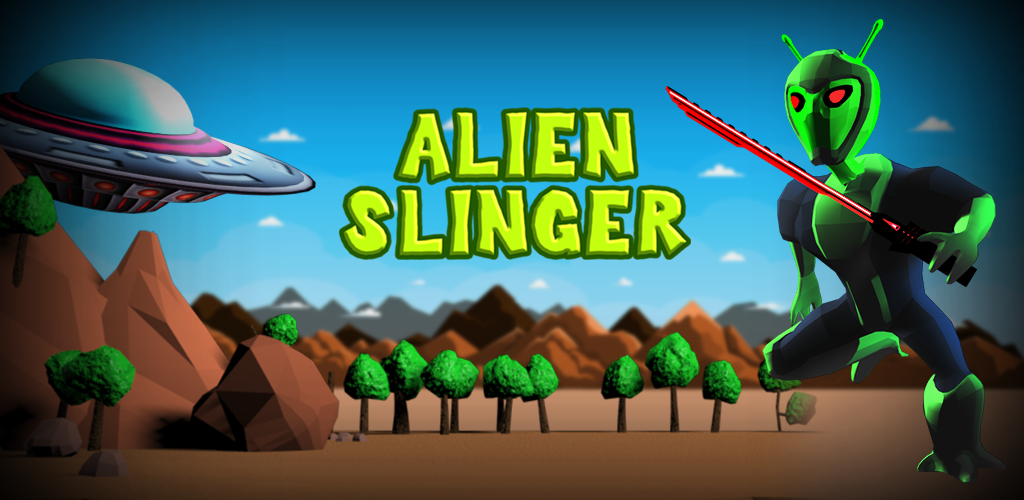 Greetings Earthman!
Welcome to the Pre Historic era! Aliens from outer space invaded Planet Earth. But Mankind hasn't developed advance weapon technology yet. So only YOU and your mighty Slingshot skill is Earth's only hope!
Alien Slinger is one of the most interesting and challenging games you have ever play. Every level of this is game is more challenging than previous. Only high skilled persons can complete the challenges.
So what are you waiting for? Start slinging the Aliens and be the Ultimate Savior of Planet Earth.
Fantastic levels with eye catchy 3D environment
Mind blowing Graphics & Sounds
Every level is more challenging than previous one
Simplified control with just a finger
Super Addictive Gameplay that you will play for all day long
View Details
---
New Game Coming Soon
STAY IN TOUCH
Subscribe and always stay updated. Subscribe here